Your Trusted Source For All Things Retirement
Listen to "Free to Retire" on the radio or check out one of Stephen Kelley's five published books to discover why so many turn to Safety First Financial Planners for their financial needs.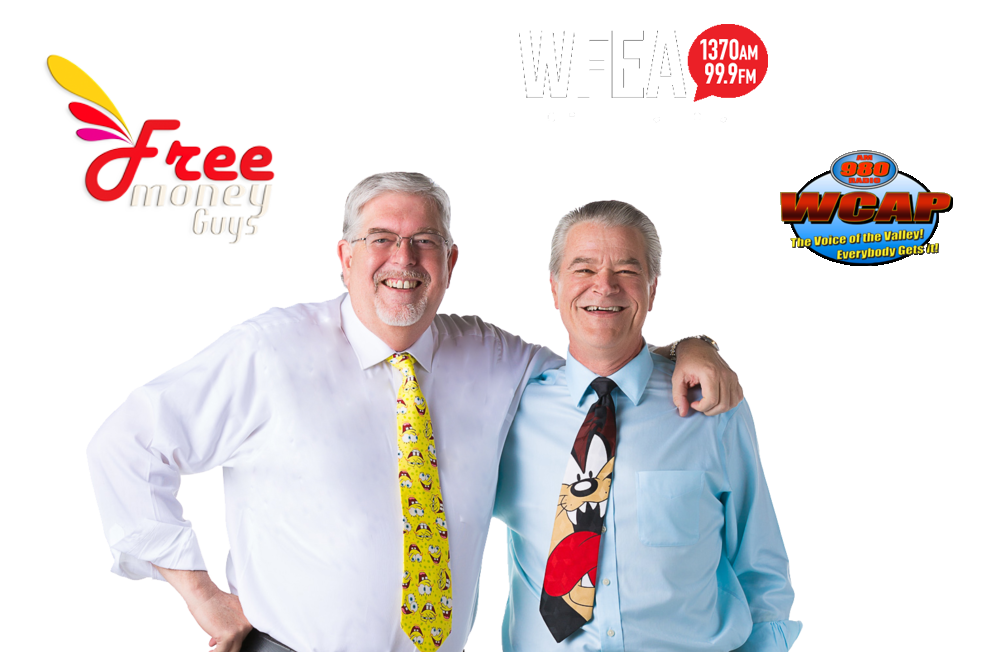 "THE FREE MONEY HOUR" WITH THE FREE MONEY GUYS
Known throughout the area as the Free Money Guys, Stephen Kelley and Mark Perkins are your source for all things retirement. They cover everything from how current events could affect your savings to strategies to maximize your retirement income, and everything in between, on "Free to Retire." Listen Saturdays at 9 a.m. on WFEA 1370 AM or 99.9 FM.
Tips to maximize. Strategies to protect. The Free Money Guys — Stephen Kelley and Mark Perkins — tell you how to help keep your retirement assets on track.
Ready To Take The Next Step?
For more information about any of the products and services listed here give us a call at 603-881-8811 or fill out the form below to have a member of our team reach out to schedule an initial consultation.